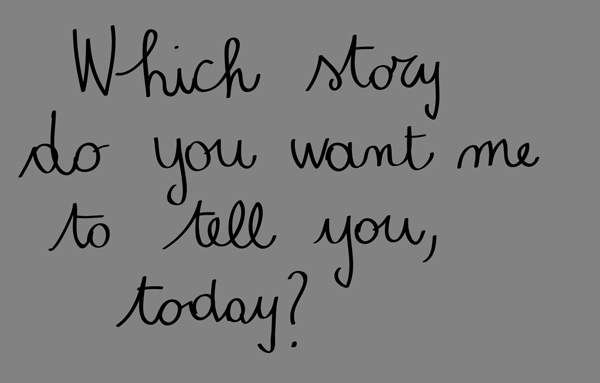 ABOUT
Tangram Film is an independent production company founded in 1981 by Roberto Levi, with the aim to develop, produce and co-produce films and creative documentaries with international appeal. Tangram Film has today acquired the solid prestige of a production company of international relevance, whilst maintaining intact those features as craftsmanship, listening, and resilience that have enabled its development.
Among the titles produced by Tangram Film in the course of its history, Tangram Film produced "The Belly of the Architect" by Peter Greenaway, "The Seagul" (Il Gabbiano) by Marco Bellocchio, "In Your Hands" (Nelle tue mani) by Peter Del Monte and "Off-Road" (Fuoristrada) by Elisa Amoruso.
TEAM
Producer and Managing Director
Roberto Levi, a graduate in International Law, worked initially for the National Committee for Nuclear Energy, and then for the Ministry of Scientific Research.
Since 1976 he was productive in Mass Media, and was the Managing Director of Italtelevision Film (ITF), a subsidiary of Polytel Group. In 1981 he founded Tangram film, for which he is sole administrator. In parallel, he operated as President of 11 March Film, which he founded in 2003, currently run by his son Matteo. From 2000 to 2002 was president of the Association of Television Producers.
Producer, project development and International co-productions
She graduated from the National School of Cinema as an actress, and from 2001 to 2009 worked continuously in theatre, cinema and tv. In 2009 she graduated from DAMS Roma Tre, and in 2010 completed a Master Curator Course for the Museum of Contemporary Art and the Performing Arts at IED. In 2012 she attended the Maia Workshop (Media Training course for young emerging European Producers) and a Masters in Product Development organized by ANICA. She created, organized and directed, the Interdisciplinary Arts Festival "Misticanza" 09/010/011, and then she worked for External Relations at the Spoleto Festival 2010, the POIESIS festival, La Cittadella del Corto Festival, and the Visionary Festival of Arts Line 35, at Santa Maria della Pietà.
Since 2010 Carolina Levi has been working with Roberto Levi for Tangram Film, in development and production of projects and international co-productions of the company.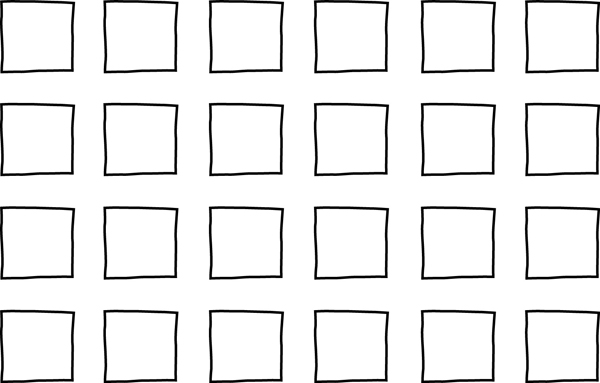 NETWORK
TANGRAM FILM COOPERATES WITH:
Soniaqq
Mbanga Studio
Michele Mo
i